Energy Solutions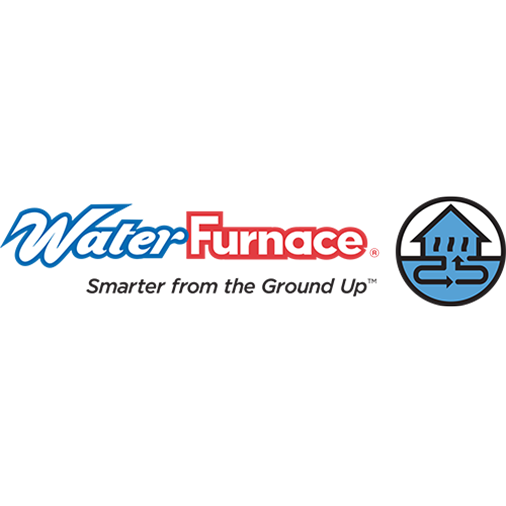 Why Geothermal?
Geothermal heat pumps are not only the most comfortable way to heat and cool, they're also the most cost effective. A geothermal heat pump (GHP) taps into the renewable solar energy stored in the ground to provide savings up to 70% on bills. WaterFurnace systems collect and transfer heat energy to the ground and back through an earth loop ‐ an underground piping system. You'll save money, experience amazing comfort, and enjoy safe, quiet operation with a system that's environmentally friendly. That's why it's "Smarter from the Ground Up".
A properly sized geothermal system can provide additional benefits as it draws from a free, renewable supply of solar energy; achieves efficiency ratings up to five times higher than ordinary HVAC systems; ensures more even distribution of heating and cooling; improves indoor air quality; lowers maintenance costs ‐ with an average system life span of 24 years; and reduces the carbon footprint, since the system burns no fossil fuels.Geothermal loop sizes and underground pipe arrangements ‐ which can be horizontal, vertical or in a pond ‐ are important elements contractors must consider, but application‐specific equipment sizing also is vital to the installation process.
Check out the Savings Calculator by WaterFurnace. You'll be surprised to see just how much you can save on your energy bills by replacing your existing heating and cooling system with a geothermal system.
Click image to enlarge
The Energy Credit
In October 2008, geothermal heat pumps were added to section 25D of the Internal Revenue Code. This created a 30% tax credit for costs associated with qualified geothermal equipment "placed in service" through the end of 2016. Property is usually considered to be placed in service when installation is complete and equipment is ready for use. However, if the system is part of the construction or renovation of a house, it's considered placed in service when the taxpayer takes residence in the house.
30% of total system cost
No limit to credit amount for 2009 and beyond
Can be used to offset AMT tax
Can be used in more than one year
Can be combined with solar and wind tax credits
Can be combined with energy efficiency upgrade credits
Click here for more information and to better understand the Federal Tax Incentive for residential geothermal heat pumps.
City Suburban's Recent Geothermal Projects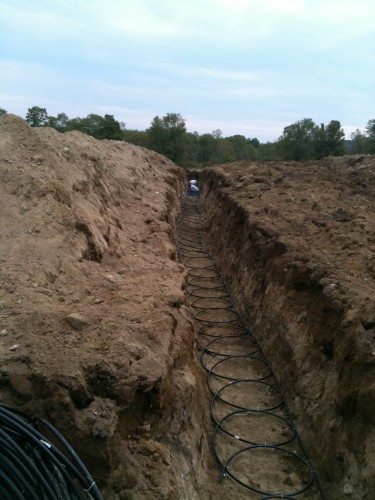 This was a Geothermal install we did that lowered the homeowners energy bills approx. $2,500 a year!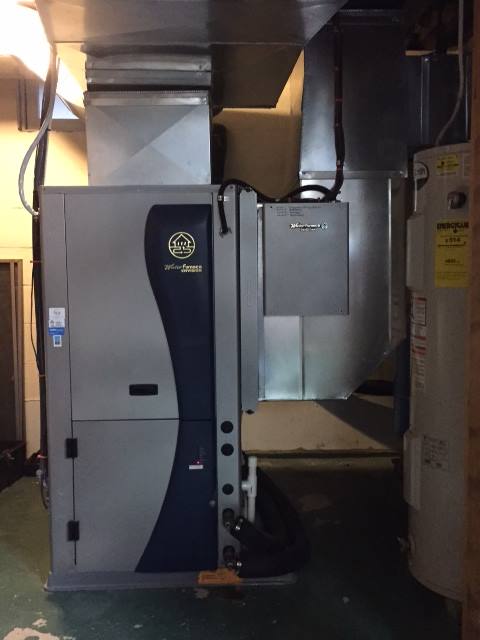 Geothermal water to air heating and cooling system, includes three separate comfort zones.
---
Resources